Author:

Elijah Lucas
Elijah is an all-around geek who loves learning new stuff every day. With a background in computer science and a passion for web-based technologies and gadgets and focus on writing about Web Trends, Smartphones, and Tablets.
According to inferse.com bitcoin and Bitcoin cash are different cryptocurrencies with entirely different …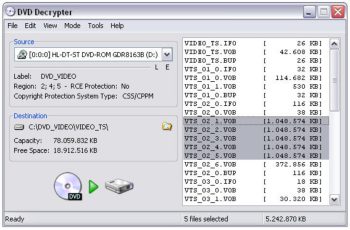 DVD Decrypter or DVD ripper is a software application that can create Disk …
Ad Blocker Detected
Our website is made possible by displaying online advertisements to our visitors. Please consider supporting us by disabling your ad blocker.