Author:

James Oliver
James is a professional blogger who writes about technologies and health to inspire their target audience.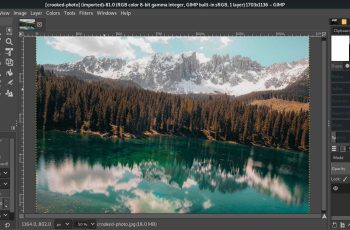 In 2021, Photoshop has many alternatives that are easier to operate and give …
Ad Blocker Detected
Our website is made possible by displaying online advertisements to our visitors. Please consider supporting us by disabling your ad blocker.