Author:

William Johnson
A pure vegetarian, who believes in reincarnation & law of karma and follows the philosophy of "Live and let others Live" because all living beings have equal right on the resources of this planet. Being from a finance background, he loves to write about business aspects of the trends.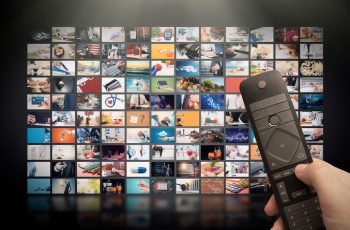 Netflix is a tried and true streaming companion, however it often runs out …
Ad Blocker Detected
Our website is made possible by displaying online advertisements to our visitors. Please consider supporting us by disabling your ad blocker.